A remodel can breathe new life into your kitchen, giving it an updated style and appeal. While there are many remodeling ideas to spice up this key space, there are a few reasons why getting new kitchen cabinets should be at the top of your list.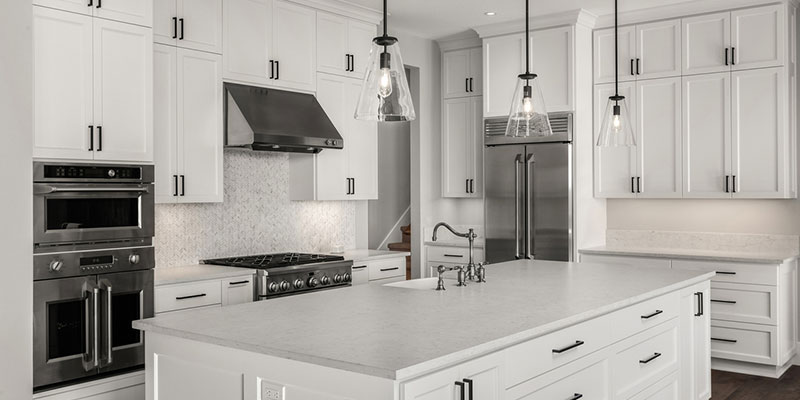 Here are a few of the benefits you can reap from installing new kitchen cabinets:
Enhance your storage. As time goes by, your kitchen may become cluttered with the many foods and kitchen items it stores, making it seem a tad cramped. New kitchen cabinets offer an excellent solution to improving storage capacity and organizing your items. A well-organized kitchen will keep the spices within easy reach, and your cooking experience will be seamless as a result.
Increase your property value. If you are a homeowner looking to sell or rent out a property, you may consider getting new kitchen cabinets, especially if the original ones have significant damage. A facelift of your cabinets is a sure way to create a great first impression and attract potential tenants.
Match up your home's interior design. Different homes have different kitchen designs, like open-plan kitchens. This means that not every kitchen cabinet will work for your home. So, if you would like to upgrade your kitchen or the existing cabinets feel out of place, getting new ones can help you achieve a consistent look.
If you are looking to revamp your kitchen cabinets with a new installation, contact us at Carolina Customs Countertops. We would love to give your kitchen the upgrade it deserves.