As a homeowner looking to remodel their home, installing cabinets can significantly improve your home's aesthetic appeal. However, deciding between custom & semi-custom cabinetry is essential to ensure you pick the option that suits your needs best. Keep reading to understand the differences between the two.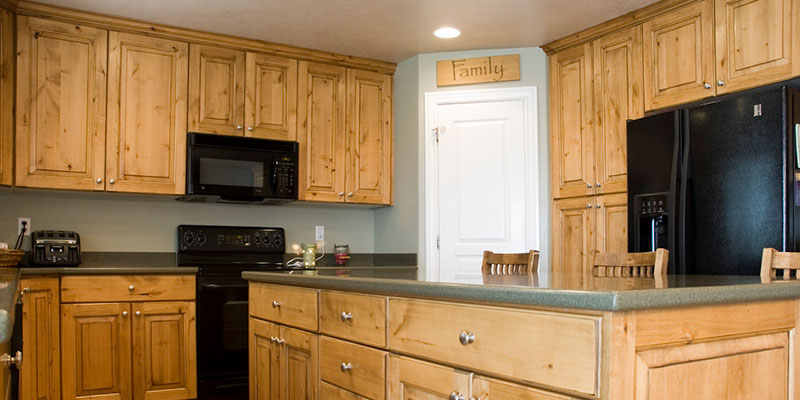 One major difference between custom & semi-custom cabinetry is in the manufacturing process. Custom cabinets are special orders created as per individual preferences and requirements. Therefore, you have the upper hand in deciding most of the design elements that go into the cabinet's making, from building to finishing. In contrast, semi-custom cabinets are built prior, but they still offer you a wide selection of customization options that you can easily choose from and upgrade to your liking. Furthermore, their end design incorporates both stock and custom finishing options.
Additionally, there's a variation in design flexibility. Custom cabinets are designed from scratch to suit your style and home design. Thus, they are fully customized to create a unique end product. On the other hand, semi-custom cabinets allow you to personalize already built cabinetry with your desired finishing options to ensure it suits your space and preferences on a shorter timeline. These options range from color to door styles.
Lastly, prices between the two are different. Custom cabinets are typically more expensive because of the materials used and the higher level of customization. On the other hand, semi-custom cabinets are 15% – 30% less expensive since there are fewer modifications to make. This makes them an economical alternative to custom cabinets.
Overall, semi-custom cabinetry may give you the best of both worlds in terms of cost and customization. However, custom cabinets may be the right choice if you have an unusual layout or highly specialized tastes. If you're ready to revamp your space and want to discuss custom & semi-custom cabinetry, call us today and we'll help bring your ideas to life.