Let's face it – humans spend a lot of time in the bathroom. Other than your bedroom, the bathroom is probably the first room you use in the morning and the last one you use at night. It's a space to relax, unwind, and care for yourself. An outdated or poorly laid out bathroom can ruin your daily routines and detract value from your home. If you're not ready to undertake a full bathroom remodel, updating the countertops is a great way to enhance the space without breaking the bank.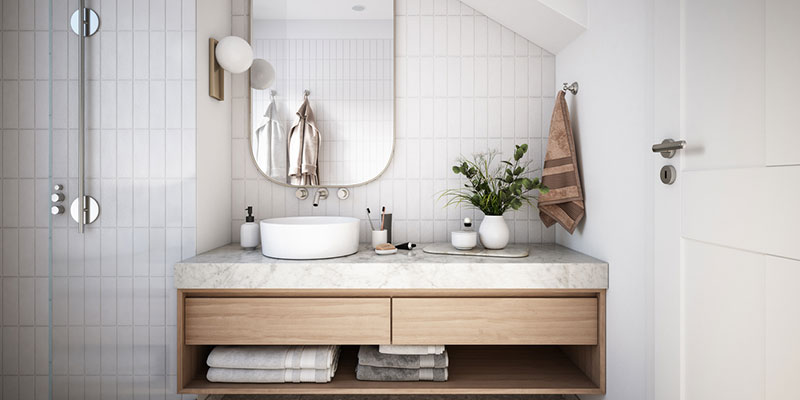 Bathroom countertops come in a wide variety of materials and colors, so there is an option to fit every style and budget. They are also just as customizable as kitchen countertops, so you are able to create the perfect piece to complement and enhance your bathroom. The right bathroom countertop will help you create that peaceful spa-like environment or sleek modern look you have been dreaming of.
Even if you aren't planning on enjoying your new bathroom for long because you intend to put your house on the market, new bathroom countertops are a worthwhile investment for when you do decide to list your home.  Installing luxurious marble or granite countertops is a huge selling point for prospective buyers if you want to add value to your home before putting it up for sale.
Don't let an outdated bathroom spoil your home's aesthetic. Contact a local professional countertop installation company and invest in one of the most essential rooms in your home.